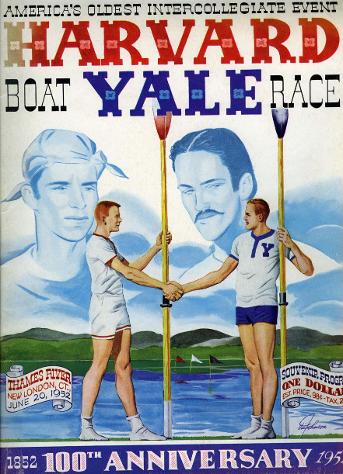 The Gales Ferry Real Estate Market Report is a monthly statement of the median sales price for homes, the number of sales, the average price per square foot for homes, the number of homes for sale, and the average listing price of Gales Ferry homes for sale.
Gales Ferry
is a village in the town of Ledyard, Connecticut. Gales Ferry is located along the eastern bank of the Thames River. The village developed as a result of having a ferry to Uncasville located at this site, and from which the village was named.
The Gales Ferry community has several neighborhoods, including The Village, Birdland, Christy Hills, Sherwood Forest, Glenwoods, and Presidential Estates.
The ferry which gave its name to the surrounding community of Gales Ferry was first established on the Thames in 1740. John Comstock, Ralph Stoddard, Jr. and John Hurlbut were the original three ferry men. It became known as Gale's Ferry when it was owned by Roger Gale from 1759 to 1764.
The ferry landing site at Gales Ferry (
41°25′50.41″N
72°5′36.06″W)
at 2 Riverside Place, is now occupied by a complex of buildings owned by Yale University which serve as a training camp for the Yale Heavyweight Men's Crew for the Harvard–Yale Regatta. The complex consists of the Varsity House, Manager's House and the Boathouse.
CLICK HERE FOR THE GALES FERRY REAL ESTATE REPORT