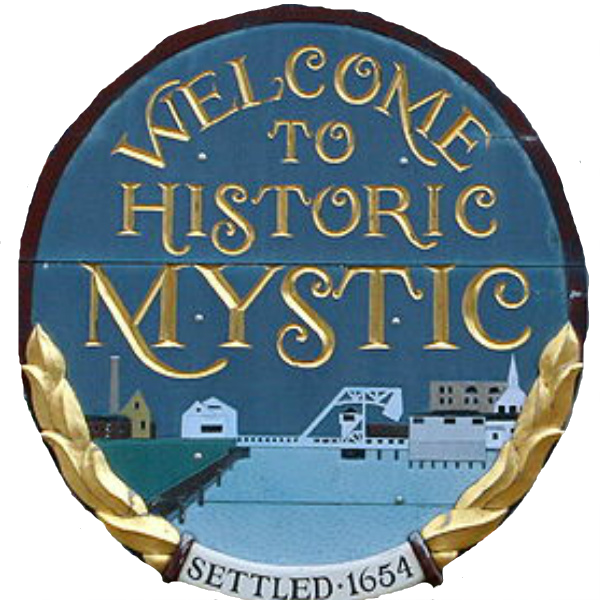 CNN selects Mystic as a BEST seaside escape.CNN just selected Mystic, Connecticut as one of five "Summer hideaways: Best U.S. Seaside escapes." Very cool and we agree of course.
"Drowsy port towns aren't trying to make it big. They're content to sit quietly idle without the throngs of trend-seekers in search of a place to deem the next hotspot. That's why we like them. Seaside towns are a mainstay of the summer months…."
Visit the article to see what CNN had to say about our little town and region. We're right in there with Nantucket, Massachusetts; Ogunquit, Maine; Watch Hill, RI (our beautiful neighbor); and Pacific Grove, California.
Pequotsepos
Old Mystic
Greenmanville
Downtown Mystic
Masons Island