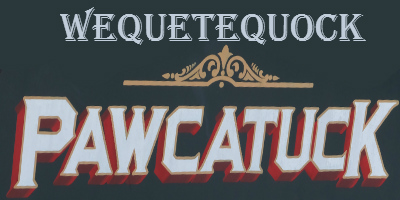 Wequetequock, a portion of Pawcatuck in the town of Stonington CT was originally known for camping and then for the Wequetequock casino. The casino was not a center for gambling, rather, it was an attraction for live music and dancing. Opened in 1906, it was also the first place outside of Mystic to show a motion picture. Today Wequetequock Cove is known more for boating.
Wequetequock Hill in the Pawcatuck Section of Stonington CT is located just south of South Broad Street (US RT 1) on Greenhaven Road up from Palmer Neck Road.
For information on Stonington homes for sale call or text the Bridget Morrissey Team at (860) 857-5165.