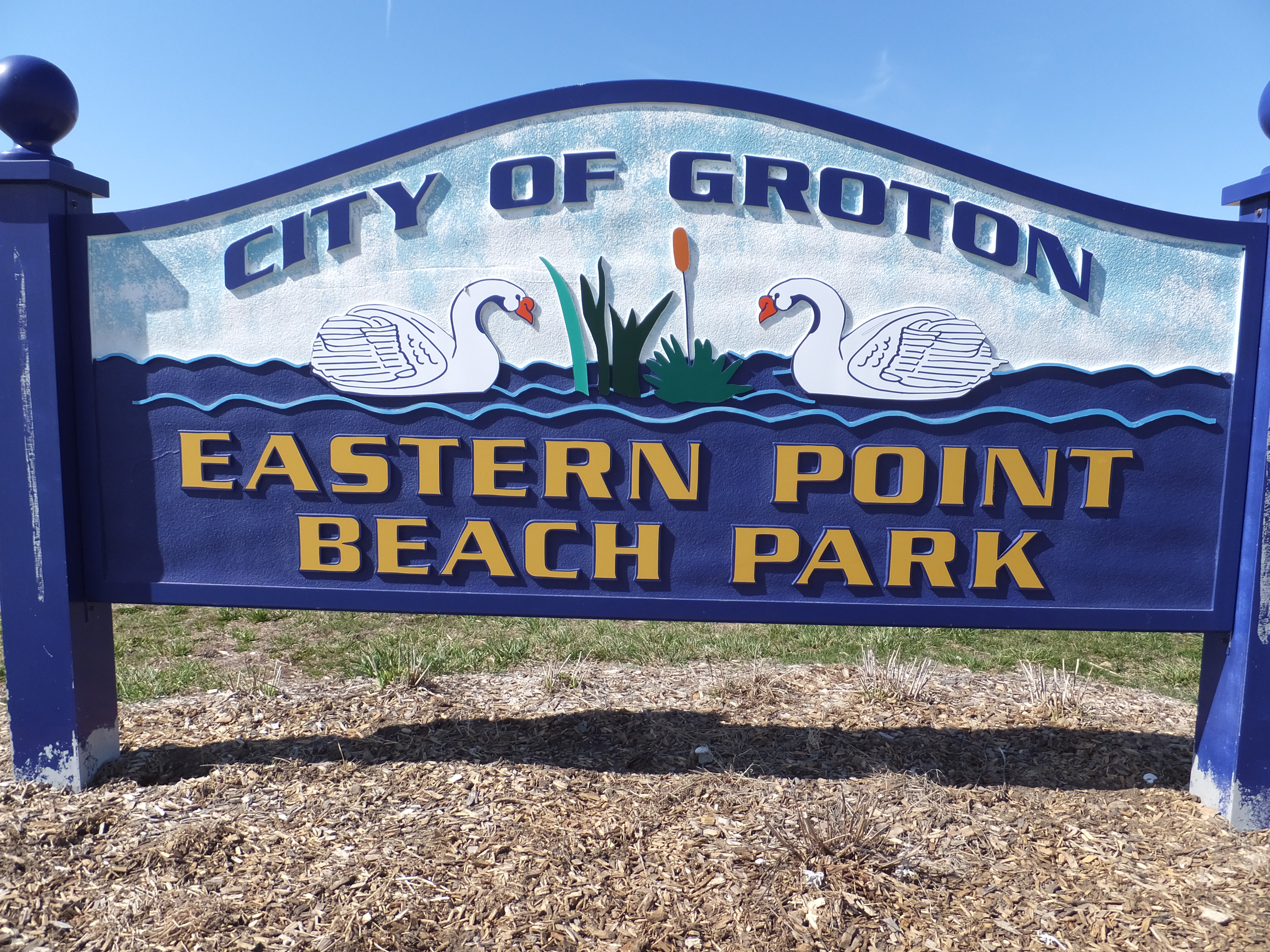 The Groton Real Estate Market Report is a monthly statement of the median sales price for homes, the number of sales, the average price per square foot for homes, the number of homes for sale, and the average listing price of Groton homes for sale.
Groton was established in 1705, when it separated from New London, Connecticut.
The neighborhoods include Burnett's Corner, Center Groton, City of Groton, Groton Heights or Groton Bank
,
Groton Long Point, Long Hill, Mystic (06355) — primarily in the neighboring town of Stonington, but a small portion (West Mystic) is in Groton, Noank, Old Mystic, Poquonock Bridge, Fort Hill and Conning Towers-Nautilus Park or the Submarine Base area.
Groton is the home of General Dynamics Electric Boat Division, which has been supplying the Navy with submersibles since 1899. Electric Boat employs thousands in the Groton/New London area.
The Old Mystic Baptist Church, founded in Groton, was the first Baptist church in Connecticut.
CLICK HERE FOR THE GROTON REAL ESTATE REPORT