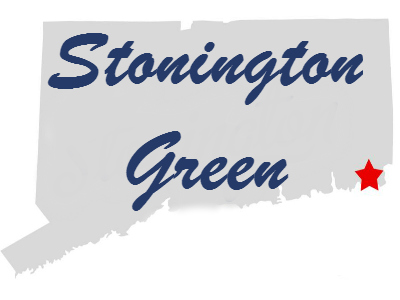 Located in Pawcatuck , Stonington Green is a subdivision on Rivercrest Drive, Lee Drive, Cowell Court and Fallon Road. Most of the properties in Stonington Green are about a half acre and were built in the early 2000's.
The average home is about 2,500 SF with 3 bedrooms and 2.5 bathrooms. The winding landscaped roads give the area character.
For information on homes for sale in Stonington Green call or text Bridget Morrissey at 860-857-5165.