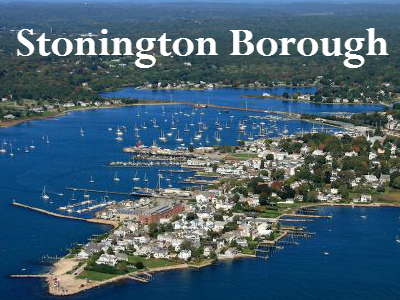 Located Halfway between Boston and New York, Stonington Borough is full of New England Charm. The tree lined village streets are wonderful for strolling by quaint shops, historic buildings, and well known restaurants and cafes. Enjoy the weekly farmers market, seasonal parades, and cultural arts center.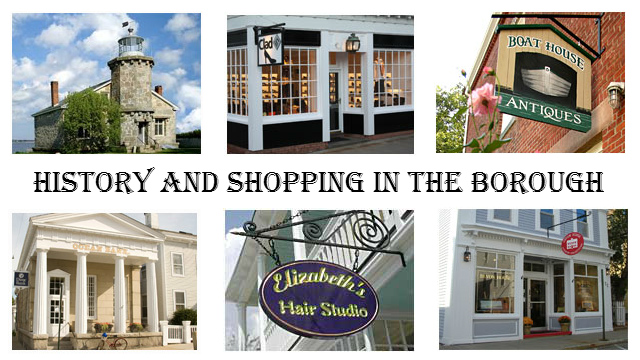 From "The Point" you can view three states, Connecticut, Rhode Island and New York. You can also watch the last remaining commercial fleet in Connecticut bring lobster and famous scallops and flounder to the Town Dock. Stonington Borough is a major yachting center with all the amenities and our beautiful harbor boasts boats of all types and sizes.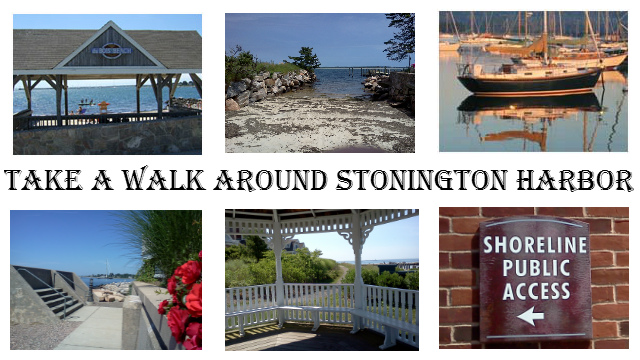 The typical property in the Borough is less than an acre, built around 1870 with around 2,000 sq.ft. and 3 bedrooms. If you are interested in Stonington Borough homes for sale call or text the Bridget Morrissey Team at (860) 857-5165.