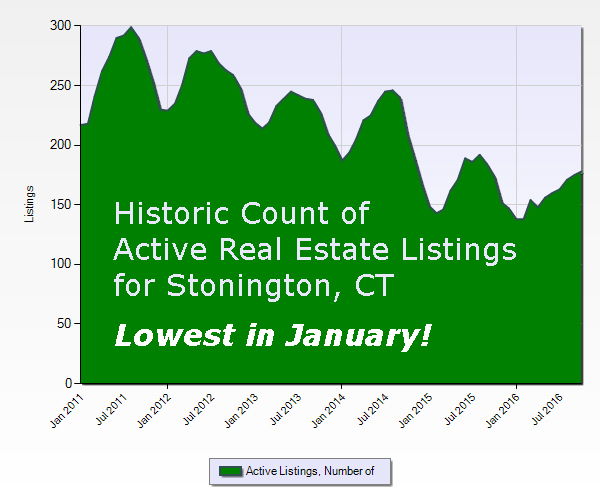 The Pawcatuck Real Estate Market Report is a monthly statement of the median sales price for homes, the number of sales, the average price per square foot for homes, the number of homes for sale, and the average listing price of Pawcatuck homes for sale.
Pawcatuck
is a village in the town of Stonington which is located in New London County on the coast bordering Rhode Island. The population was 5,624 at the 2010 census. It is located across the Pawcatuck River from Westerly Rhode Island.
The Mechanic Street Historic District is on the National Register of Historic Places includes sites of shipbuilding, mills, and worker housing in a 147-acre area.
Pawcatuck includes the neighborhoods listed below: