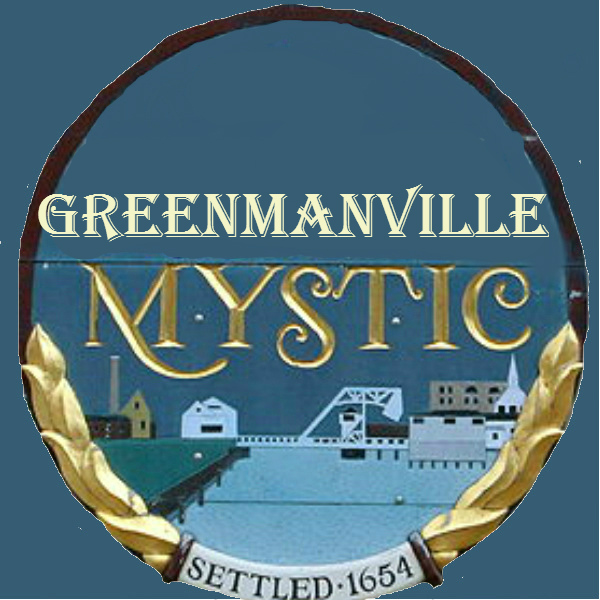 Named for its founders, Greenmanville in Mystic Seaport represents a typical 19th century industrial town with a rich documented history of participation in the movement to abolish slavery.
The Greenman brothers founded a shipyard here in Mystic and became social leaders in the community that grew around it. They contributed to the establishment of a Seventh-Day Baptist church (c. 1851), whose denomination denounced slavery by its covenant.
In 1852, the church hosted Lucy Stone, a famous Anti-Slavery Society and women's rights leader for a lecture, when no other churches in the area would allow her to speak. The brothers also donated to antislavery causes and ran for local offices on antislavery platforms.
Oral tradition places the Greek Revival-style home (c. 1839) of George Greenman (1805-1891) as a stop on the Underground Railroad. Many of the Greenmanville buildings are open to the public with regular admission to the Mystic Seaport.
http://www.ctfreedomtrail.org/trail/underground-ra...!/greenmanville-historic-district


For information on Mystic homes for sale call or text the Bridget Morrissey Team at (860) 857-5165.